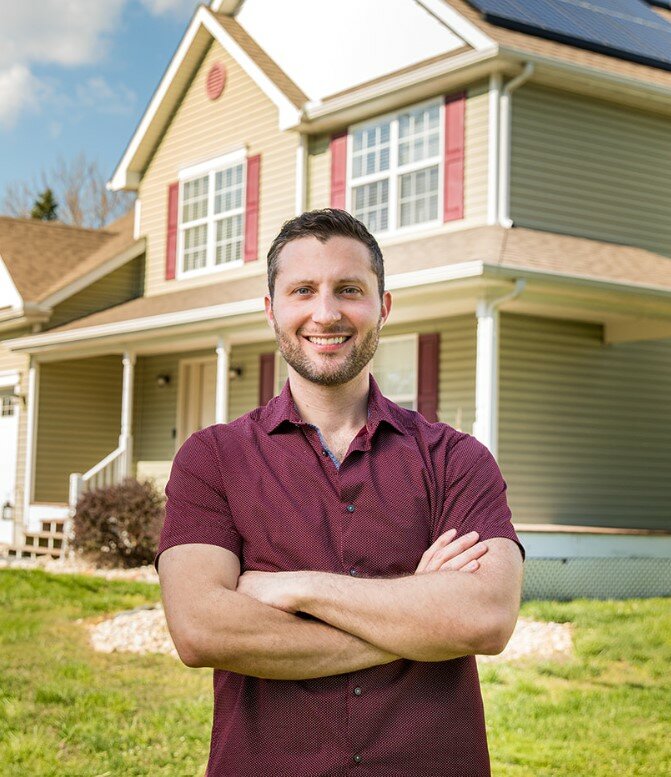 1. Support from an entire team of 30+ Realtors- My team will ensure you have coverage across all steps of the home-selling process.


2. Integrity and honesty- I have your best interests in mind and want you to get the most money for your property.


3. Expertise and knowledge- As a full-time listing agent, I have been exposed to many different scenarios and negotiations which will give us the upper hand when selling.


4. Reliability and professionalism- We have the entire process of selling covered from start to finish so you can focus on the future. Let us handle it all.